Choosing the Right DWI Defense Attorney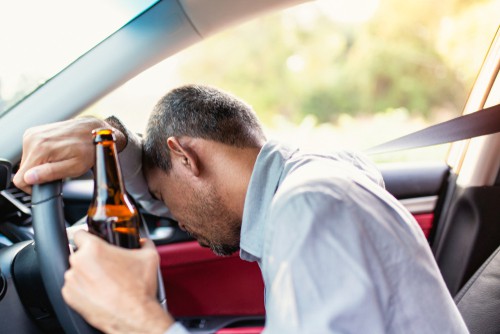 If you have been arrested or charged with a DWI, you may be facing serious consequences. Getting the help of a competent and experienced DWI defense attorney is in your best interest. However, choosing the right attorney can be challenging. The right attorney will play a major role in your case.
Here are a few tips to help you choose the right DWI attorney:
Experience: Choose an attorney who has extensive experience in DWI cases. A lawyer with many years of legal experience and a history of handling DWI cases successfully would be a great choice. You can look at reviews and testimonials from former clients when considering the attorney's experience.
Reputation: You can learn about the attorney's reputation by researching reviews, testimonials and publications. Choose someone who is respected by other lawyers and consistently receives referrals from clients.
Qualifications: Choose an attorney who is highly qualified and has extensive training in DWI law. You can review the attorney's profile to see whether his or her qualifications are a good fit for the type of services you need.
Communication: Choose a lawyer who is friendly and easy to communicate with. A good lawyer will take the time to explain things in a manner that is easily understood.
Fees: Understandably, you may want to choose an attorney within your budget, but hiring an inexpensive or inexperienced attorney may ruin your case. Similarly, a lawyer with higher fees does not necessarily indicate quality. Choose an attorney who meets all your requirements and is within your budget.
If you or someone you love is facing DWI charges, speak to our experienced DWI defense attorneys as soon as possible. We have the knowledge, skills and experience to handle any DWI case. Our DWI defense attorneys will work to protect your rights and fight on your behalf so you can avoid a serious criminal conviction. Call 201-420-1913 or email joel@joelsilbermanlaw.com.