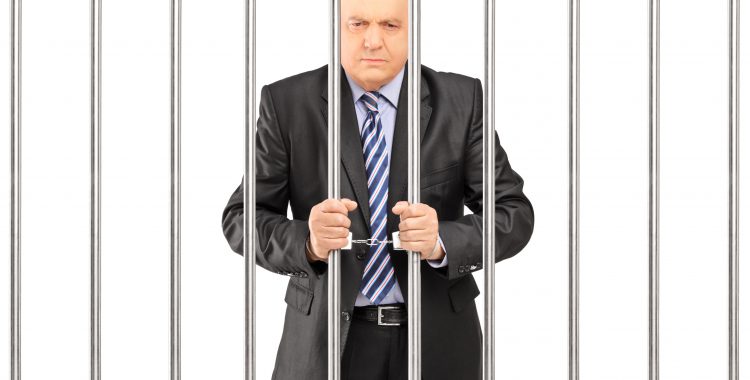 Criminal Defense
Criminal defense law consists of the legal protections provided to people who have been accused of committing a crime. To deal with the confusing and complicated legal system, it is advisable to seek help from a criminal defense lawyer in New Jersey. A criminal defense lawyer, also known as public defender, defends individuals, organizations and entities that have been charged with a crime. A good criminal defense attorney will explain a person's rights and represent them in all legal proceedings. Criminal accusations of any kind have a great impact on the individual's personal and professional life, and affect the person's livelihood.
New Jersey Civil Rights Litigation
The Law Offices of Joel Silberman are proud to protect the innocent from criminally prosecution and equally as proud to expose abuses by those who have taken an oath to protect us.When law enforcement officers abuse their power and act in a way that violates our constitutionally protected rights and freedoms we are all in jeopardy.
Joel Silberman focuses his Civil Rights practice on police misconduct including excessive force, false arrest and malicious prosecution. Mr. Silberman has experience bringing these types of suits in the Federal Court for the District of New Jersey pursuant to 42 U.S.C. 1983 as well as in New Jersey's various state courts pursuant to the New Jersey Civil Rights Act and Constitution.
Joel Silberman – New Jersey Criminal Defense Lawyer
If you are accused, charged, or arrested for criminal charges in New Jersey, then you will need an experienced and aggressive New Jersey Criminal Defense Attorney to fight for you. Jersey City criminal defense lawyer Joel Silberman focuses exclusively on criminal defense. With years of legal experience, Joel has a reputation for aggressively representing individuals facing Federal, State and Municipal charges.
Joel and his team have developed formidable negotiation and courtroom skills that ensure the best possible outcome for their clients. At the law office of Joel Silberman, no case is too big or too small; they handle criminal cases ranging from simple misdemeanors to violent felonies.
Criminal Defense
Joel Silberman and his associates focus on almost all types of criminal charges, including:
Civil Rights
Wrongful Death
Excessive Force
False Arrest
Malicious Prosecution
Wrongful Convictions
Failure to Intervene
Monell Claims
Testimonials
"In my opinion, Joel is an exceptional attorney. I have no hesitation in recommending your professional legal services and I commend you on how friendly, accessible and efficient you are." – Rogers
"I had a wonderful experience with Joel. He was the best attorney and friend I could have ever come into contact with. Joel saved my life and my family from total and utter destruction. Thank you so much for the time and effort you put into my son's case." – Stephen
"Joel is an outstanding defense lawyer! Very proactive, reliable, quick and he defends his client vigorously. Not only had he saved me, but also my time and money from the endless court fees, fines and other expenses as well."- Christopher
Contact our experienced New Jersey Criminal defense lawyer
If you or a loved one has been arrested or charged with a criminal offense in New Jersey, then you need to speak to New Jersey criminal attorney Joel Silberman. Joel and his team will provide aggressive defense from start to finish, and will keep you informed regarding your case. For free initial consultation, call us at 201-420-1913 today.