Fight against wrongful murder charge, protect dignity and future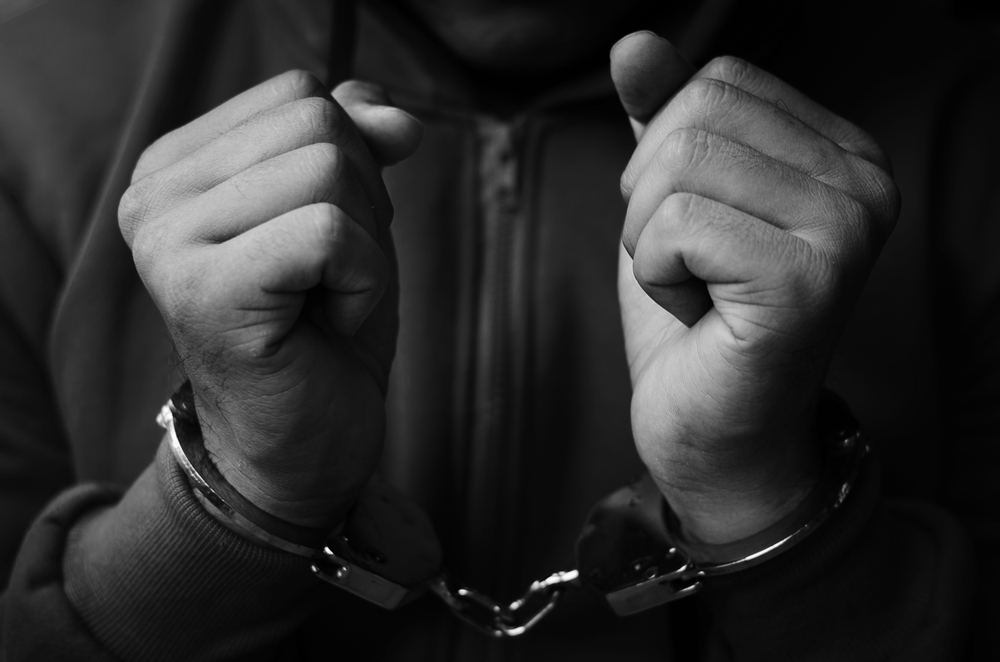 Joyce Watkins, 74, was exonerated in a Nashville courtroom last week. She spent more than 27 years in prison after she and her boyfriend, Charlie Dunn, were wrongly convicted of aggravated rape and felony murder in the 1987 death of her four-year-old great-niece, Brandi.
"Joyce Watkins and Charlie Dunn are innocent," District Attorney Glenn Funk told CNN. "We cannot give Ms. Watkins or Mr. Dunn their lost years but we can restore their dignity; we can restore their names. Their innocence demands it."
If you or your close one has been charged for wrongful murder, you may end up suffering like Joyce Watkins. Protect you dignity and future, fight for your right with help of New Jersey criminal defence lawyer Joel Silberman.