Licking Heights aide arrested, accused of sexual relationship with student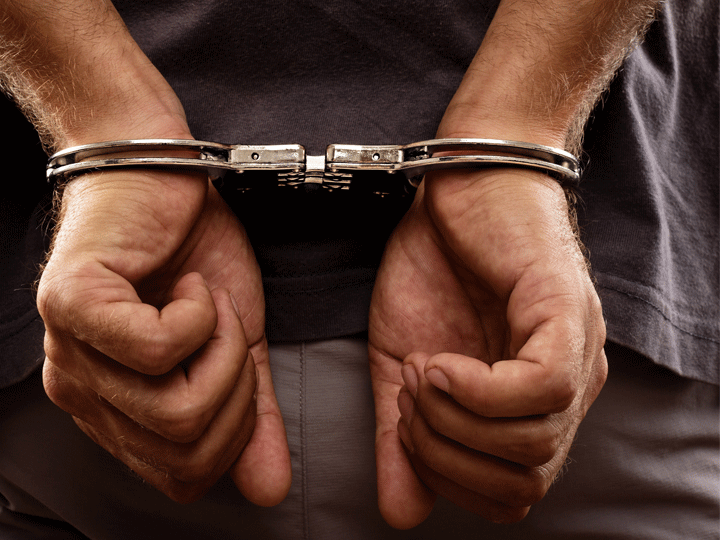 Recently a Licking Heights' teacher's aide was arrested this week, accused of having a sexual relationship with a student. A grand jury will review the case for possible indictment and possible additional charges. If convicted, Webb faces up to 36 months in prison and up to a $10,000 fine.
Every criminal must be punished for his crimes and every innocent must be defended. If you have been wrongly accused for a sex crime, call us for a free consultation at 201-420-1913.