You have to fight for your freedom and justice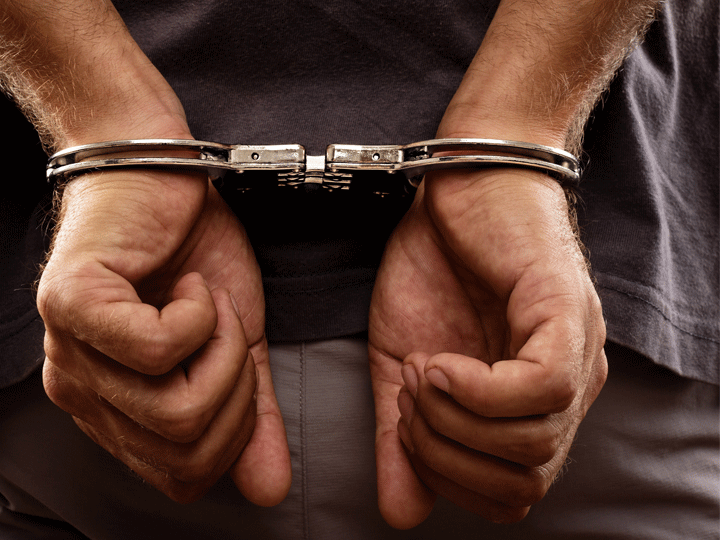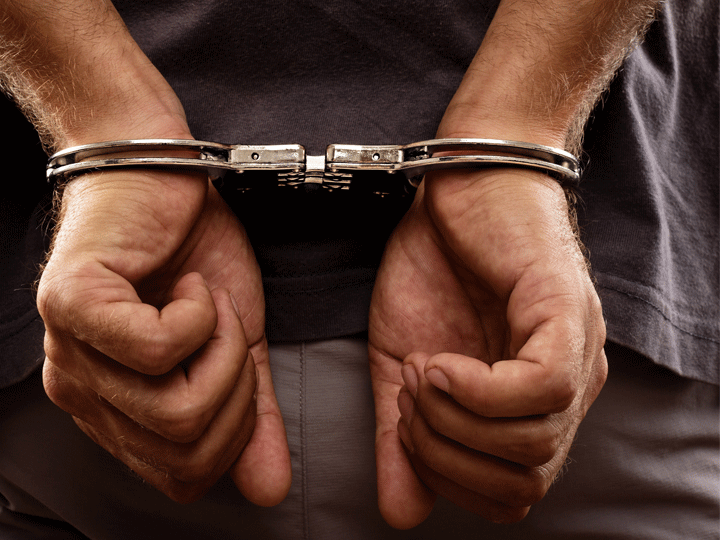 When you are charged with a crime, it is not good enough to be innocent. You have to prove your innocence to ensure your freedom and the justice you deserve.
Even if you are innocent, the evidence may be against you, and witnesses might implicate you for a crime you never committed. A genuine or deliberate mistake by a law enforcement agency or anyone else in the chain of the justice system can take away your freedom, and you may end up with years in jail or face even worse.
Was Milique Wagner convicted by tainted evidence?
In 2010, Milique Wagner was arrested for a murder he says he had nothing to do with. The night of the shooting, Wagner was picked up for questioning and spent three days in the Philadelphia Police Department's homicide unit, mostly being questioned by a detective named Philip Nordo.
Wagner would go on to be convicted of the murder in a case largely built by Nordo, and Wagner's experience has led him to believe Nordo fabricated evidence and coerced false statements to frame him.
The disgraced detective's actions have now become public, nearly 20 years after the first complaint was filed against Nordo, even before Wagner's arrest. On Dec. 15, 2022, a Philadelphia judge sentenced Philip Nordo, 56, to 24.5 to 49 years in prison after he was found guilty of rape, sexual assault, stalking, official oppression, theft by deception, and related charges earlier this year, NBC 10 reported.
It is beyond doubt that Philip Nordo was a rogue detective.
Nordo was a 20-year veteran of the Philadelphia Police Department before he was fired in 2017. His conviction compromised "dozens" of cases and has already led to exonerations, Philadelphia District Attorney Larry Krasner said.
"Sadly, the Philadelphia District Attorney's Office had an opportunity to stop Nordo in his tracks as early as 2005, before he became a homicide detective and committed these crimes," Krasner said. "At that time, the DAO was provided with very strong evidence of sexual misconduct by Nordo toward a young man he was interrogating, and disregarded it at a time when the Philly DAO was not known for holding law enforcement accountable, to put it mildly."
"This incredibly difficult and complex criminal case has many victims, beyond the three people who testified under oath while acknowledging the pain and trauma they still feel, as well as shame due to stigma that is still so outrageously persistent in our culture," Krasner said after Nordo's conviction in June. "Nordo's misconduct produced a number of wrongful convictions that have been overturned, retraumatizing and destabilizing survivors, some of whom may never know the identities of those responsible for killing their loved ones. Our office continues to review several dozen homicide convictions for which Nordo was partly responsible, as integrity requires."
Milique Wagner hopes for a relook at his case.
Wagner will have to seek justice again, and he may have better luck this time. But that will not bring back the years he lost in prison for a crime he may not have committed.
When you are charged with a crime
Never dismiss a charge or take your innocence for granted. Wagner is not an exception, no matter how remote the possibility in your case may appear. Hire an experienced lawyer to represent you who understands both the law and how the system works.
For years, attorney Joel Silberman served as an assistant prosecutor with the Hudson County prosecutor's office. During this time, Attorney Joel litigated hundreds of cases and appeared before the Superior Court of New Jersey, Appellate Division, on multiple occasions.
If you have been wrongfully charged in a criminal case, the Law Offices of Joel Silberman, LLC, can help you pursue the justice you deserve. You need to act fast. Call us at 201-420-1913 or email us at joel@joelsilbermanlaw.com.
Ref of news:
https://atlantablackstar.com/2022/12/22/former-philly-detective-set-to-spend-the-remainder-of-his-life-in-prison-after-decades-of-setting-people-up-for-crimes-they-didnt-commit-and-sexually-assaulting-witnesses/