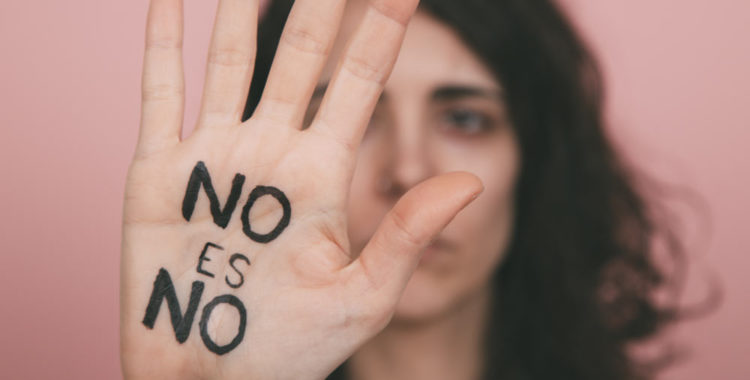 Bound Brook Man Charged With Aggravated Sexual Assault Of Child
BOUND BROOK, NJ — A Bound Brook man was arrested after police say he sexually assaulted a 12-year-old girl, Somerset County Prosecutor John P. McDonald announced.
Lenic S. Galvin, 20, of Linden Avenue, Bound Brook, was charged with first-degree aggravated sexual assault, second-degree sexual assault by contact and third-degree endangering the welfare of a minor.
On July 26, a 12-year-old child alleged that she was sexually assaulted in Bound Brook by an unknown man, later identified as Galvin, who she met on social media, said McDonald.
She said that she met Galvin on social media and he arranged for transportation for the 12-year-old girl to his home in Bound Brook where he sexually assaulted her, according to an interview she gave to a Somerset County Prosecutor's Office Sex Crimes/Child Abuse Unit detective.
Every criminal must be punished and every innocent must get justice. Read more about Sexual Assault Sex Crimes at https://www.joelsilbermanlaw.com/practice/sexual-assault/
Call 201-420-1913 today to schedule an appointment. Contact New Jersey criminal defense lawyer Joel Silberman to schedule a free legal consultation to fight for your right to justice.