Expunging Your Court Record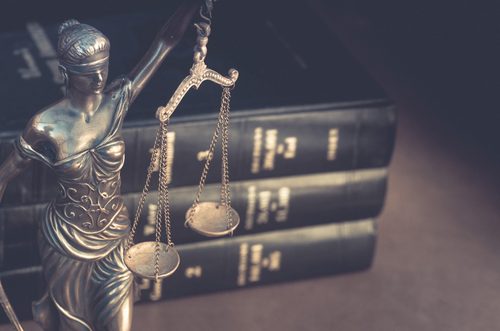 In New Jersey, a person with a criminal record can ask the court to expunge or seal the record under the circumstances specified by law. It helps the person to in getting better employment, securing loans, or even a gun permit.
An expungement is the removal, sealing, impounding, or isolation of all records on file within any court, detention or correctional facility, law enforcement or criminal justice agency. A court-ordered expungement can remove the following information:
-your arrest
-all court proceedings related to your case
-your criminal or juvenile conviction
-the outcome of your case, including your sentence
You can apply for an expungement using the eCourts Expungement System(see link below). It's free. You will need your case number to get started.
If you encounter a problem, or are in doubt as to whether you need a lawyer or your expungement matter is complex , talk to us. Even a small mistake can result in rejection or delay. Preempt such a possibility and tack to us now.