The Top 6 Questions to Ask Your DUI Defense Attorney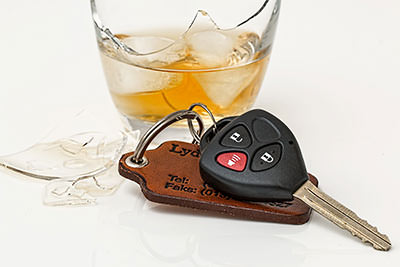 If someone has been charged with a DUI, consulting a good DUI defense attorney is the most important decision you can make. Most DUI defense attorneys offer a free initial consultation. Make sure you compile a list of questions to ask before you hire an attorney.
Here are the top six questions to ask your DUI defense attorney:
Special training: Ask if the lawyer is certified by any organizations such as the NCDD (National College for DUI Defense). Ask if the attorney has training from the National Highway Traffic Safety Administration in administering Standardized Field Sobriety Tests and if they received training on using the breathalyzer machine.
Experience: Ask how many years the attorney has been practicing DUI law, how many cases they have handled and what their trial experience is.
Knowledge about the local court system: Make sure the lawyer practices in your county and knows the prosecutors in that jurisdiction. Knowing what kinds of plea deals a prosecutor normally offers could make a big difference in your case.
Fees: Ask if the lawyer charges a flat fee or an hourly rate. A flat fee is more common for DUI lawyers. Ask if there will there be extra costs, such as expert witness fees. Also, ask for details on how you will be billed.
Personalized attention: You want to be sure that your case gets the attention it needs. Ask if the DUI defense attorney will personally work on your case and represent you in court or give your case to their assistant to handle.
If you or a loved one has been arrested and charged with a DUI or DWI, contact The Law Offices of Joel Silberman, LLC. Our experienced DUI/DWI defense attorneys have extensive knowledge and the necessary experience and skills to handle your case. We will work hard to protect your rights and fight on your behalf to help you avoid a serious conviction. Call 201-420-1913 or email joel@joelsilbermanlaw.com.