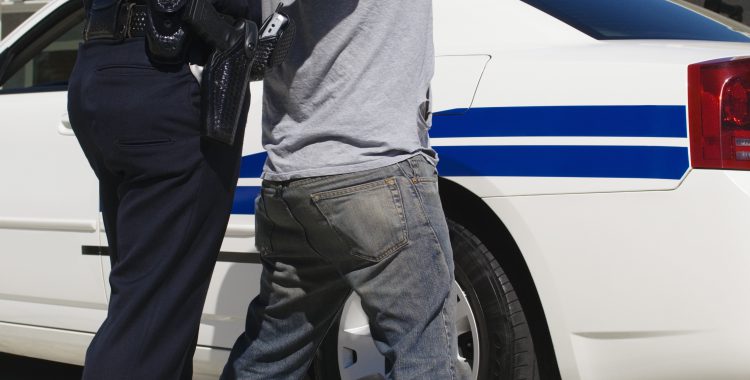 Excessive Force
In New Jersey, the Federal and State laws protect a person's Constitutional right against the use of excessive force by law enforcement officers. The term "excessive force" is best defined as the use of force which is greater than that which would which a reasonable and properly trained officer would use under similar circumstances. Generally, our law requires that officers use the minimum amount of force required to achieve their objective or ensure their safety.
When your rights are violated
The levels, or continuum, of force police use include basic verbal and physical restraint, less lethal force and lethal force. Most agencies train their officers to always attempt to use no force before making a leap to blunt impact (baton), chemical spray (pepper spray) or even lethal force (discharging a firearm).
Unfortunately, some officers forget their training in the heat of the moment and do not act in accord with their training. The result is often the use of excessive force. At the Law Offices of Joel Silberman we strive ourselves on being able to assess how the police reacted under the circumstances and determine if indeed they acted with excessive force.
A person who is the victim of excessive force is entitled to monetary damages to compensate them for the injuries they have suffered.
Call us to get the justice you deserve
If you or a loved one has been physical hurt by a law enforcement officer, the Law Offices of Joel Silberman, LLC can help you to pursue the justice you deserve. Call us at 201-420-1913 or email us at joel@joelsilbermanlaw.com.