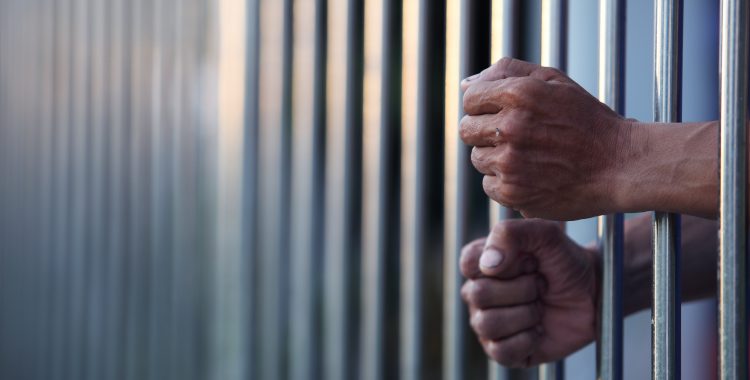 False Arrest/Imprisonment
In New Jersey, law enforcement need to have legal justification to place a person under arrest. Being arrested however is a very technical term. Most people believe that being arrested involves being placed in handcuffs, placed in the back of a police car and driven to the police station or even worse jail. Although that sequence is correct being placed under arrest under our law can also occur when law enforcement takes steps to restrain an individual's liberty of freedom and movement. The critical element is a loss of freedom.
A person who has been falsely arrested or imprisoned is entitled to monetary damages to compensate them for their loss of freedom.
Have you been wrongfully arrested or imprisoned?
If you or a loved one has been wrongfully arrested or imprisoned, the Law Offices of Joel Silberman, LLC can help you to pursue the justice you deserve. Call us at 201-420-1913 or email us at joel@joelsilbermanlaw.com.