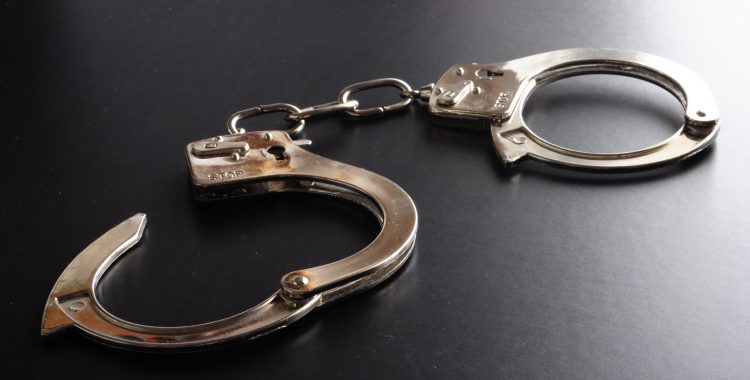 Wrongful Convictions
If someone has died due to a negligent action in cases such as construction accidents, medical malpractice, vehicular accidents, police misconduct and product liability etc., a wrongful death charge can be pressed against the negligent person. A personal representative of the deceased person can bring a wrongful death action.
If you have been convicted or charged for wrongful death, you have right to get the best legal defense possible.
Defending Against Wrongful Convictions
Wrongful convictions affect innocent individuals, their families and friends, and most significantly, their standing in society. The law offices of Joel Silverman, LLC is proud to protect the innocent from wrongful convictions. If you or a loved one has suffered a wrongful conviction, speak to New Jersey Criminal Defense Attorney Joel Silberman to ensure your rights are protected.
Causes of wrongful convictions
Mistaken identification by eye witnesses
False confessions
Snitch testimony
Ineffective assistance in counsel
Police and/or prosecutorial misconduct
What should the defendants do to  prevent such errors?
Defendants need to seek effective legal assistance in order to prevent the errors that lead to wrongful convictions. Defendants require a professional and competent lawyer to help them and to ensure that their rights are protected. If you are facing serious criminal charges, be sure to seek the assistance of a knowledgeable criminal lawyer.
Have you been wrongfully convicted?
If you have been wrongfully convicted, or if your civil rights have been violated, The Law Offices of Joel Silberman, LLC can help you to pursue the justice you deserve. Call us at 201-420-1913 or email us at joel@joelsilbermanlaw.com.