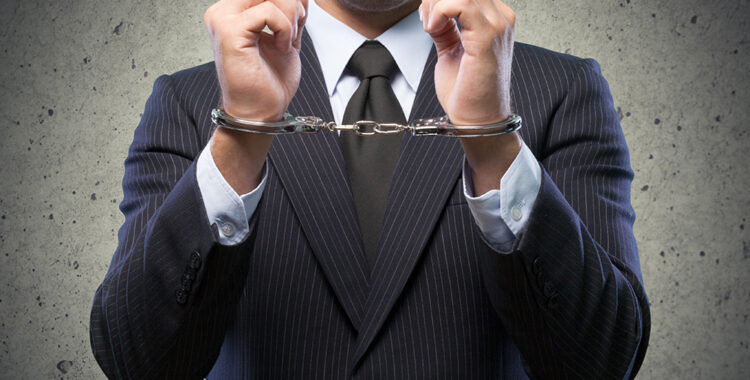 White Collar Crimes
White Collar crime generally refers to those offenses which are motivated by financial gain and are non-violent offenses. The Law Offices of Joel Silberman's Federal White Collar Defense practice encompasses a wide array of crimes and infractions which include:
Tax Violations
Insider Trading
Bank and Mortgage Fraud
Healthcare and Insurance Fraud
Mail and Wire Fraud
Computer and Internet Fraud
Bankruptcy Fraud
Credit Card Fraud
The Law Offices of Joel Silberman services businesses and individuals that are subject to ever increasing government enforcement throughout our country. The Law Offices of Joel Silberman proudly provides big firm results in a hands-on intimate boutique setting where practical and business savvy decisions are favored.