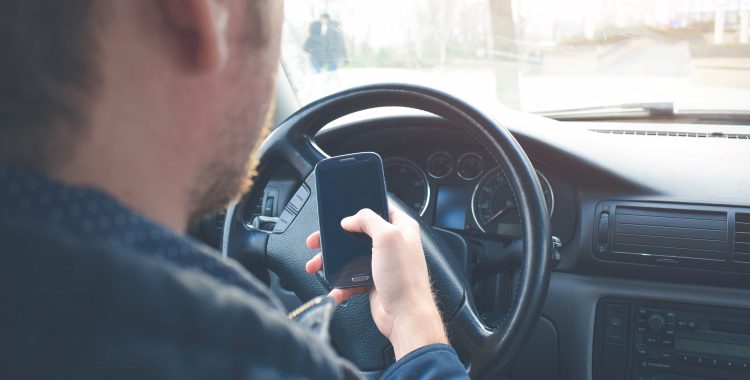 Traffic Offenses
If you violate the rules of driving, then it is a traffic offense. Some violations, like parking violations, are minor infractions. Other traffic violations, like speeding, drunken driving or collisions are serious traffic offenses.
Some serious traffic offenses:
Driver without Insurance and While Suspended
Client had 45 active tickets for Driving with No Insurance and While Suspended. We were able to an uncover a technicality related to the issuance of the tickets and client ended up pleading guilty to one count of failing to turn in her license plates and fined $25.
Speeding
Driving without insurance
Hit and run
Drunken driving
Failing to maintain a safe distance behind another vehicle
Reckless driving
Failing to stop
Failing to yield the right of way
Improper lane change or travel
Improper overtaking
Traffic violations can lead to fines, license suspension and even jail time. Defend your traffic violation charges with the help of an experienced and reliable traffic violations lawyer in NJ.
Contact Traffic Offense Lawyer in Newark, NJ
Mr. Joel Silberman can help you if you have been accused of a traffic offense in New Jersey. When you have received a ticket for a traffic violation, you can choose to fight back with the help of the Law Offices of Joel Silberman, LLC.  Mr. Silberman has extensive experience in defending clients accused of traffic violation and offers skilled representation throughout New Jersey.
Call at 201-420-1913 for a consultation with Mr. Joel Silberman.