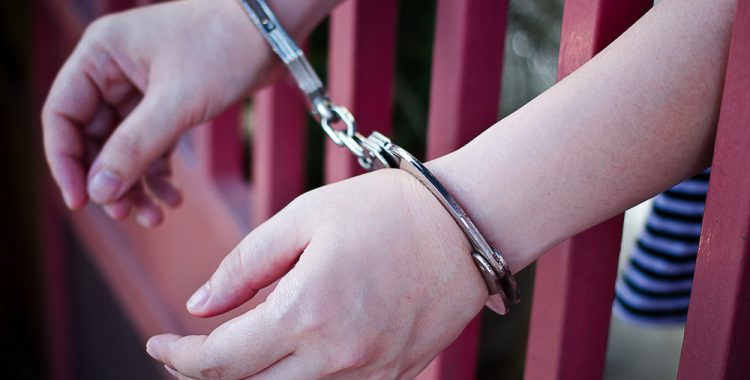 Juvenile Criminal Defense in New Jersey
If your child or teenager has been charged with a juvenile offense in New Jersey, then the matter will most likely be heard in family court. If the crime is serious, then the case may be moved to criminal court. It is important to hire a New Jersey juvenile lawyer to handle the case.
New Jersey juvenile criminal lawyer Joel Silberman has years of experience protecting the rights of juveniles and their families. He investigates the circumstances surrounding an arrest. He effectively negotiates with prosecutors to protect the freedom and future of your child.
Types of Juvenile Crimes Handled by Attorney Joel Silberman Include:
Theft, like shoplifting and burglary
Vandalism
Underage drinking and DUI/DWI
Assault and threat crimes
Internet crime
Disorderly conduct
Do Juvenile Criminal Convictions Disappear When a Juvenile Turns 18?
A juvenile criminal conviction remains on record unless the record is sealed. A criminal lawyer can help you with the process of criminal record sealing.
Contact New Jersey Juvenile Crime Attorney Joel Silberman
If your child makes a mistake, then you should make sure it does not ruin the future. When your child is charged with a crime in New Jersey, contact Attorney Joel Silberman. Call (201)-420-1913 to schedule a consultation to discuss your options.