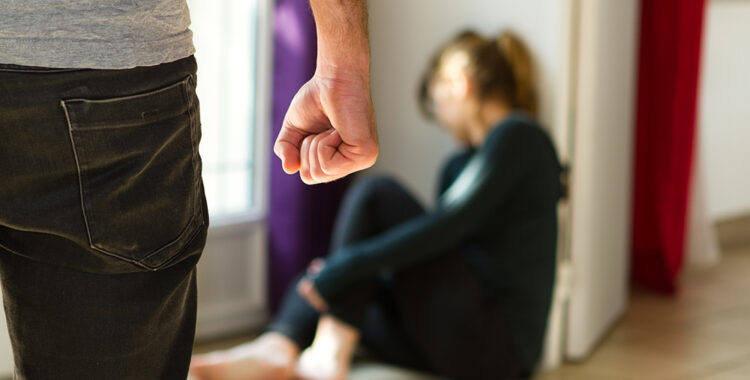 Harassment
Harassment in New Jersey is a criminal offense. A person convicted of harassment will have a criminal record, may face penalties, probation and jail time. Harassment charges are commonly filed in municipal court. New Jersey Harassment, N.J.S.A. 2C:33-4 Law is a frequently charged offense in municipal court.
This law states you can be charged for harassment if you:
Make communications anonymously or at extremely inconvenient hours to cause annoyance or harm;
Subjected another person to striking, kicking, or other offensive touching, or threatened to do so; or
Engaged in any other course of alarming conduct with the purpose to annoy someone.
Penalties for Harassment in NJ
The penalties for harassment in NJ include jail time up to 30 days and fines up to $500.
New Jersey Domestic Violence Attorney
If you are accused of domestic violence, then you should speak with a NJ domestic violence attorney. Attorney Joel Silberman is a domestic violence defense attorney in NJ. He can handle any type of domestic violence case. He provides guidance throughout your case, while protecting your rights. If you are arrested for domestic violence, then contact Joel Silberman at 201-420-1913.