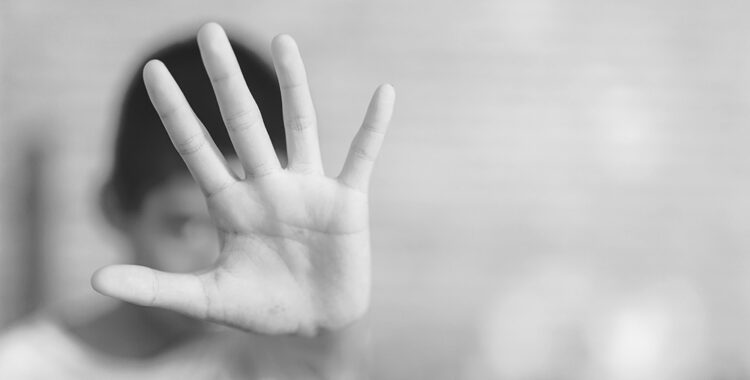 Internet Sex Crimes
Sex crimes are considered as serious crimes in New Jersey. If you have been charged with a sex crime in NJ, you may face serious consequences in your life. You may face huge penalties including jail time, fines and restitution. It also affects your reputation and relationships. You need to consider hiring a sex crime attorney who believes in your innocence and will fight for your rights.
At The Law Office of Joel Silberman, LLC, we have experience in the defense of different sex crimes and have defended clients in all levels of court.
Different Types of Sex Crimes in New Jersey
Our sex crime attorneys can handle different types of sex crimes including:
Sexual Assault
Statutory Rape
Rape
Internet Sex Crimes
Possession or distribution of child pornography
Child molestation
Prostitution
Sex Crime Offender Registration
Anyone who has been convicted of a sex crime in NJ is required to register under Megan's Law. Registration process is strict and the defendant should notify the authorities when he changes his address. If he fails to comply with registration requirements, it is considered as an offense and he can be charged. Our lawyers are familiar with these requirements. They will negotiate on your behalf to avoid Megan's Law registration.
Looking for an Experienced Sex Crime Attorney? Call Us at 201-420-1913
We at The Law Office of Joel Silberman, LLC can handle any type of sex crime in NJ. We will immediately takes steps to preserve critical evidence, interview potential eyewitnesses and prepare your defense. We provide our services in Jersey City and Newark in NJ. Call us at 201-420-1913 to schedule an appointment with Attorney Joel Silberman.