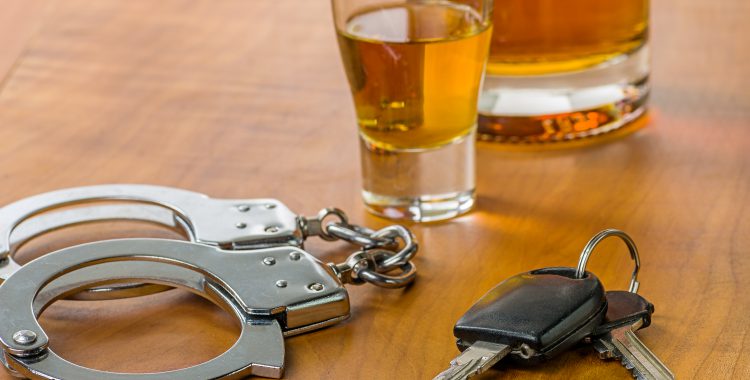 DWI/DUI, Refusal
If you are caught driving with a blood alcohol concentration (BAC) of .08% or higher, you will be cited for driving under the influence (DUI). DUI/DWI is a serious crime in New Jersey. New Jersey has an implied consent law. That means that if you refuse to submit to a chemical test, then you will be subject to a fine and automatic license suspension. Even if you are charged with a DWI/DUI you still have legal rights. One of those is the right to speak to an attorney. So, if you have been arrested for DUI/DWI, then you should immediately contact a New Jersey DUI/DWI defense attorney without any delay.
If you or a loved one has been arrested and charged with DUI, DWI or Refusal you need to speak to Joel Silberman as soon as possible to start preparing a defense.
Constitutional Defenses – Unconstitutional Stop of your vehicle
Improper Procedure – The police failed to follow protocol
Road Side Sobriety Test Results
Why Choose The Law Offices of Joel Silberman, LLC?
Attorneys at the law office of Joel Silberman have been serving clients in New Jersey from more than a decade. We provide aggressive and diligent criminal defense representation to clients who are facing charges for DUI/DWI. We have extensive knowledge of New Jersey DUI laws . We have the necessary experience and skills in handling DUI matters.
Contact a Jersey City and Newark DWI Defense Attorney
After being convicted under DUI charges, you can still protect your rights. You have the right to contact your DUI defense lawyer. We will work to protect your rights, and fight on your behalf to avoid a serious criminal conviction.
Call our Jersey City DUI/DWI attorneys at 201-420-1913 for a free consultation.